Gear Review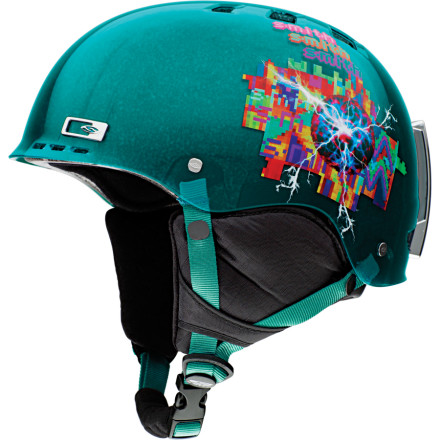 Member since
Posted on
So this is my first helmet... For my head - the only two that felt mostly comfortable trying them on at a place was this and the Giro Encore 2. The latter actually felt a bit more comfy from what I remember. The Holt did look better and higher quality but I probably would have gone with the Encore 2 had I not gotten this on sale for $15 off making them the same price. It's a bit larger than I wished - ideally a head forming helmet would look great but what's that going to do I guess. However, it isn't too large, looks great and will look perfect actually wearing other face accessories.

It's pretty light - besides not having complete freedom anymore - it feels like there isn't much on your head.

Beware - use the Smith Holt size chart as sizes are different for other brands and also other Smith models. I wear size M in the Encore 2 but a size S in Holt - which was confusing in the store until I looked at the size chart which matches my true measurement.

Fits perfectly (probably is better form fitting than others since I think they use smaller size intervals on the sizes - resulting in the size difference btwn models/brands) - there is a velcro'd in cloth liner with fabric padding all around the brim that I was told you can machine wash which is nice - you can't add padding and use that though as the padding doesn't have velcro on the exposed side but the liner alone actually feels more comfy and better fitting alone.

Oh - the giro's ear pads did feel more comfortable though - the pads on this touch the tops of my ears in a weird way but it's nothing terrible.

For a helmet... I suggest trying them on in a store first before buying them online for less... just to be sure it feels and looks good.
View More Details on Smith Holt Helmet