Gear Review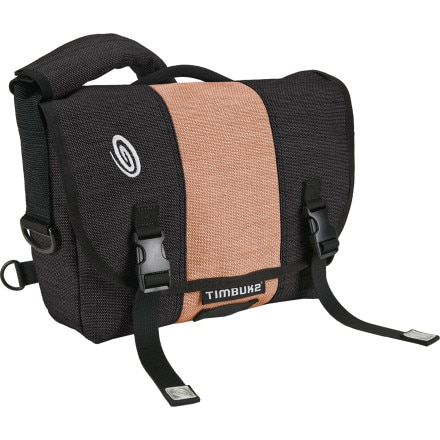 This bag is great. I compared it with many others, and it truly seems to be the best designed, the most durable, and the most inline with my style tastes of all the laptop messenger bags. The corduroy laptop pocket is great, and there is still ample room for a few text books and a binder.

Some people complain that there are no exterior pockets, but I think that is a good thing, because there is less to snag if you are wearing the bag while on a bike. Also, there is ample room to toss a water bottle inside the bag, so an exterior pocket is unnecessary.

Note: Everything written above is in reference to the Medium size.



Cons: The Velcro is annoying. If you are at a library try to keep opening and closing the bag to a minimum.
Size. The large is waaay too big. See my review of the Northface Ruckus (same exact size as a Large Timbuk2 Laptop Messenger) for a description of what I mean.
View More Details on Timbuk2 Laptop Messenger Bag