Gear Review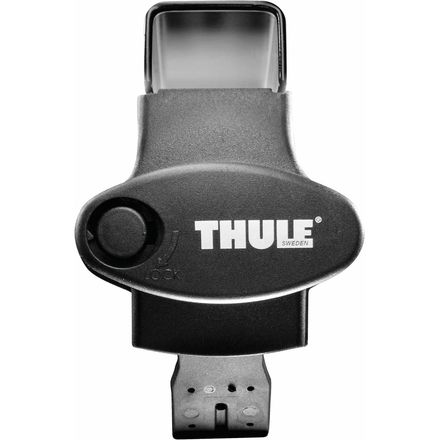 I bought the Crossroad Railing foot pack, LB 50 load bars, 2 Peloton bike racks, Frontier ES cargo box & an 8 pack of locks.

When I arrived to pick it up from the shipper, the Frontier ES would not fit inside my Subaru to take it home. So, raining as it was, I got to mount the feet, bars and cargo box right in the parking lot.

I sat in the car while reading the directions. Then, within 15 minutes, feet, bars and box were on, and I was headin' home.

It went on in a hurry and I've had no need to tweak the fit over the last month. The Peloton bike racks installed just as quickly, and the locks drop right in.

Two road trips later, couldn't be happier!
View More Details on Thule Crossroad Railing Foot Pack