Gear Review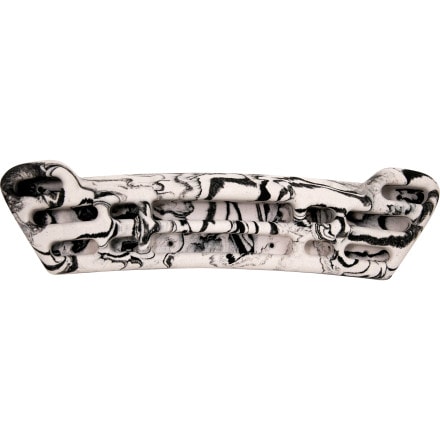 Posted on
Everything you need
Not everyone can travel the world to chase the climbing season year round.
For most of us, indoor training is a necessity to maintain and progress your climbing awesomeness.
The Project board has everything you need in a hangboard in a nice compact shape.

Mounting hardware and instructions are included too, which is great. HOWEVER, the space between the studs in your wall might be different than what the instructions say. I live in an old house, and the studs were further apart than described in the instructions.
I also HIGHLY recommend mounting it on the OPPOSITE side of how your door opens, so you're not constantly bumping into it.
One last thing, you can often times get the plywood to mount it on for FREE if you go to Home Depot or something and look through their scraps. 8/10 times you'll find something you can use and they'll cut it for you.
Measure twice, drill once!

Put it by somewhere you constantly go and get in a set of pull ups every time you walk by.
Super stoked on using this.
View More Details on Metolius Project Board