Gear Review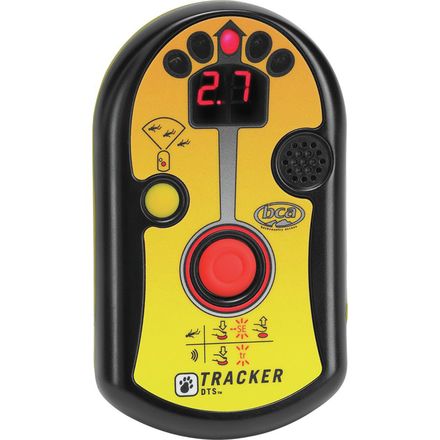 Posted on
Even a brain damaged monkey...
..could use these.

The Good:
Easy to use.
Proven track record.
LEDs not temperature sensitive like LCD displays.
Excellent customer service from BCA.

The Bad:
Not as light as some newer offerings.
Not as cool when you're showing off your gear.

Conclusion:
This avy beacon is still the benchmark for good reason. They're simple and intuitive to operate. I go out every fall a few times and practice using this puppy with friends, and even multiple burials are easy to pinpoint without a fancy mode to flag each beacon. A buddy had a software glitch with his a couple of years ago, sent his Tracker to BCA, and got a new one within a week (didn't miss a day of skiing).

A final thought. In extremely cold temps, LCD screens (which all the other fancier beacons use) freeze up and stop working. While you SHOULD always have your beacon on your body where it'd stay warm, in a situation where an LCD screen beacon is exposed to low temps (say, a multiple burial search)the more basic robust display of the Tracker will still work.
View More Details on Backcountry Access Tracker DTS Beacon