Gear Review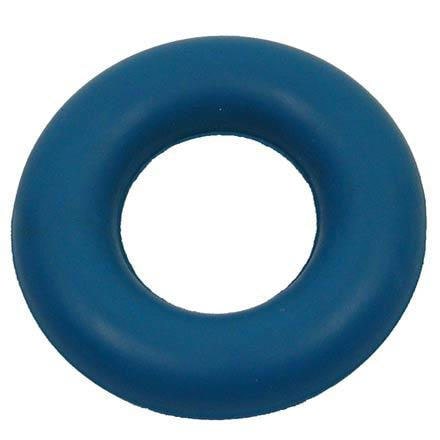 Posted on
Endurance training
When you train to rock climb you should cycle through endurance and strength. This is designed for the endurance cycle.

Squeeze it and hold it for a long time, 10 or 20 minutes. You don't want to squeeze it as tight as you can, just enough to keep it closed. Much like when you are on rock, you don't grip the cliff as tight as you can, just tight enough to hang. This preserves energy and builds endurance so you can make it to the top without falling. If you wanna do multi-pitch climbing you don't just need bouldering strength, you need to be able to grip for long periods of time.

If you are serious about climbing, you should be climbing and not using this. But as far as portable hand workout tools go, this is the best.
View More Details on Black Diamond Forearm Trainer