Gear Review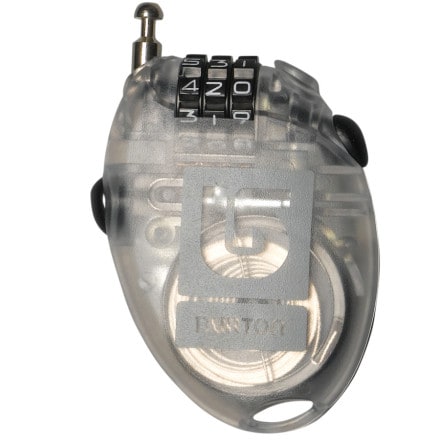 Posted on
Easy and Cheap Protection
I bought this lock after doing a decent amount of research and so far so good. I've been boarding 6 times this season and it works every time. The lock itself is actually really close to the size of the picture which is much smaller than expected and definitely a good thing. Setting the combination is fairly simple and once you learn how is easy to rinse and repeat.

The only complaints about this lock is the wire is a little on the short side due to the compact design. When I go up on the mountain I typically roll with at least 2 people and this can only lock 2 boards at the most to a rack. Even then it takes some creative placement to be able to pull off. Also, it can only be locked while the combination is selected so if someone REALLY pays attention to you locking it they could remember the combo while you're locking it up.

That being said it's still the best lock that I could find that is long enough to lock 2 boards and still fits in any jacket or pant pocket and I highly recommend it.
View More Details on Burton Cable Lock