Gear Review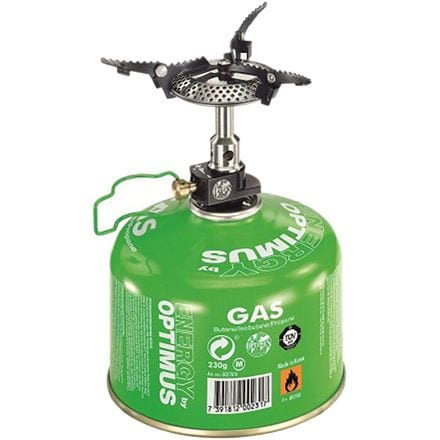 Posted on
Don't try this at home!
I can't really add anything to what's already been said here about the technical details of the stove- boiling times... weight, etc... It obviously compares well to other, similar stoves, and those reviews offer great reasons to consider buying a Crux Lite. But I do have something unique to offer that a potential buyer may want to consider in addition to the other qualities mentioned...

Last week, I stepped on mine.

I weight well over 200 lbs...

Fortunately, I can report that both stove and owner are doing well, and I am now a fan for life of this stove. It is as strong as they come.
View More Details on Optimus Crux Lite Stove