Gear Review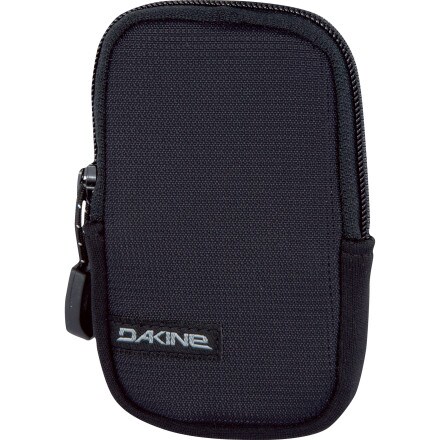 Posted on
Doesn't fit a naked iPhone 4
I really really liked the idea of this case, but I'm not pleased with the final result. I'm sure it would fit some of the older, smaller smart phones and brick phones, but there is no way you're getting an Android or other similar phone in this case.

If you have a protective case on your iPhone, forget it. The phone will come out and over the zipper. If your iPhone (4 or 4S) is naked, it will BARELY fit, and zip over the phone.

Cons: WAY too small
Pros: 1-The felt lining is awesome. Very soft and protective
2-The Phantom color is super sweet
3-If you have a smaller phone, your phone will be wrapped in awesome protective goodness.
View More Details on DAKINE Cell Case