Gear Review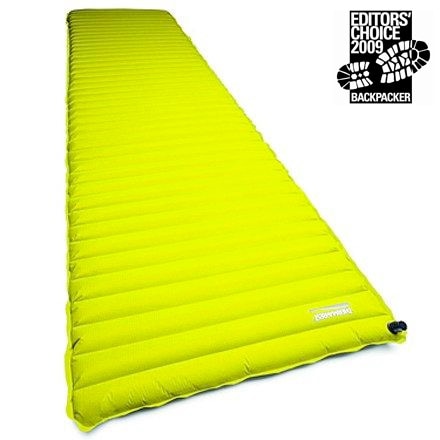 Posted on
Died first trip out. No durability.
Therma-rest should be ashamed, undermining what has been a well earned reputation over the years. The only reason it gets one star is that no stars does not appear to be an option. The Neo has NO durability, and did not last through its first backpacking trip. It was comfortable its first five nights, then had at least two pinhole leaks on the last night. Duck taping got my through about five hours before needing a re-inflation.
There was no hard use or abusive terrain. One leak on top, one on bottom. No sharp objects, and no damage on the tent floor.
In regard to the title, why put out a product this dainty, especially one you need to rely upon? Even if a heartier material would add a bit of weight, at least then you could rely upon it. I am very disappointed in Therm-a-rest.
View More Details on Therm-a-Rest NeoAir Sleeping Pad