Gear Review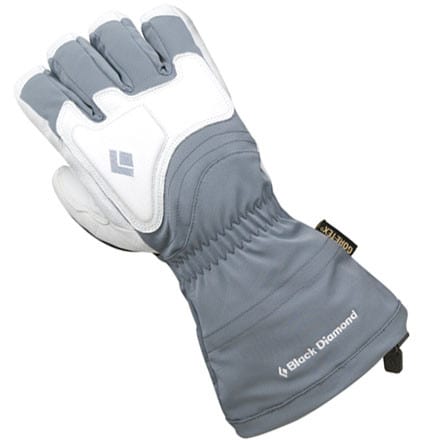 Posted on
Did BD change the design???
I originally bought these three years ago and they had the schoellar fabric and primaloft liner. I loved them- I used them for everything- ice climbing, backcountry skiing, mountaineering etc. Every now and then I would get a cold finger but I could just ball my hand in the glove and warm up - usually it would only happen if I was standing around for a while. The only other issue I had with them was if they got a little wet or my hand was a little sweaty the liner would turn inside out when I pulled my hand out . This was especially frustrating on ice climbs etc because I would have to pull the glove apart and push all the fingers back out put it on my hand and then put the shell back on. Anyway, other than that I liked the glove enough that I bought another pair recently after losing one glove. So why the three stars???

Well, the gloves I bought as replacements were not the same. They had the same name but that was it. They were not made with the schoeller dry skin but some other cheap stiff fabric. The had a wool liner instead of the primaloft liner which was really stiff and itchy. I tried hard to like them but after ski touring with them and having itchy hands that cramped up trying to hold onto my ski poles with stiff ass gloves I returned them and bought the OR ascent gloves. It's too bad because the OR ascent gloves aren't as warm as the original BD gloves but they aren't itchy either.
View More Details on Black Diamond Guide Gloves - Women's