Gear Review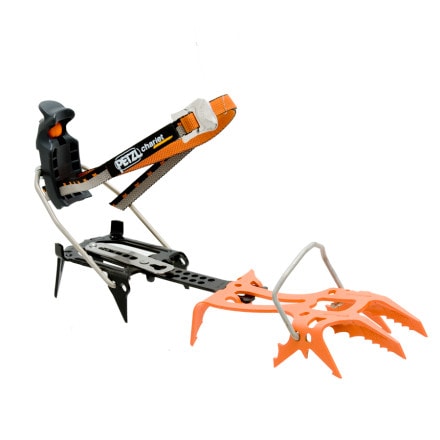 Good technical crampon, but not a great all around crampon. Light weight but that weight comes at a cost with only 8 actual down points on moderate terrain. They will feel like roller skates on hard ice in French technique. Sabertooth does not and climbs equally well on steep terrain.

No bots for the front of the crampon so you'll want to be careful the kinds of conditions you take them out in. You can how ever add a bot to the back but it is not cheap. The front points wear quickly but thankfully the entire front piece can be replaced although at signifigant cost.

One of my favorite technical crampons but wouldn't own it as my ONLY crampon.
View More Details on Petzl Dartwin Crampon