Gear Review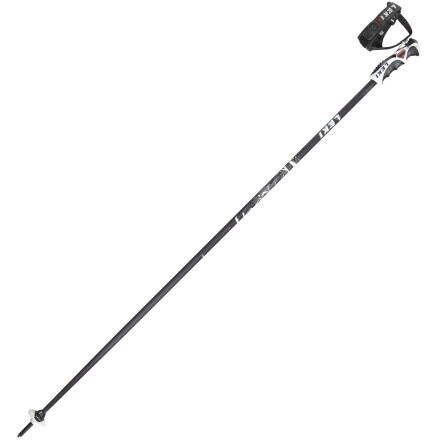 Like the black/silver/white artwork. But main reason for purchasing this pole was the Trigger S grip, with the "dynamic release system." No doubt it's convenient to be able to snap your poles on/off your glove when needed, i.e. in the lift line.

But way too bad it didn't release for me on falls when it should have. I was skiing aggressively in Montana for a week last week, and took three spills. Two were entertaining enough that the poles should have released. But because they didn't, in one case my arm was twisted behind my back to the point I was immobilized. A week later, my shoulder still hurts from that incident. Pretty certain I injured my shoulder.

Does not work as advertised. Resulted in shoulder injury.
View More Details on LEKI Project 19 S Ski Pole