Gear Review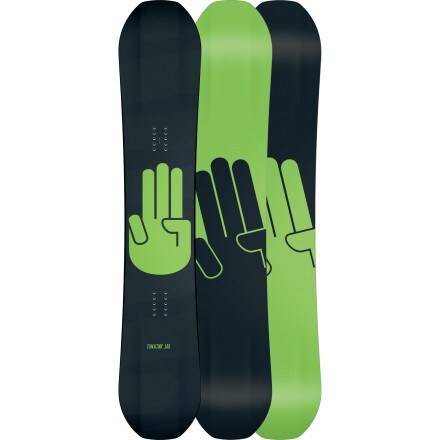 Bataleon with out a doubt is my favorite company out there! I love there idea of TBT! I am a Skater first, Snowboarder second, but when i found out about the bottoms not being flat on only Bataleon, this was the company i had to try, Love and first ride.

This board have a couple good changes from last year.

Blunted off Noes and board for easier spins.

The noes and tales TBT extends to the end of the board for an easier time with butters.
View More Details on Bataleon Fun.Kink Snowboard