Gear Review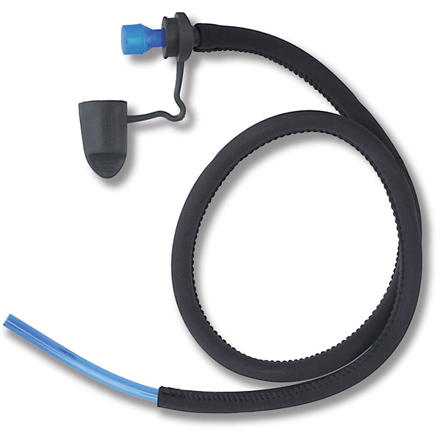 Posted on
CamelBak Thermal Control Kit
This will not keep water from freezing by itself. I bought this for the insulated hose section. The rubber cap is practically useless, I feel it attracts the cold more than repel it. The insulation on the hose however works in both the summer and winter time. With some modification it can work extremely well.

My water hose modification:
With this hose, I then added an on/off valve with a detachable mouthpiece. This alone works 10 times better for not freezing/warming as quickly as the rubber cap on here. For winter use, I then have an insulated hose sleeve on the shoulder of my Osprey pack. By adding the on/off valve, the combined hose insulation and the insulated sleeve on my pack have prevented me from having to chew on the hose to break up the ice. With the on off valve I no longer have to worry about water dripping out of the hose, secretly soaking me during the winter or draining my water during the summer.
View More Details on CamelBak Thermal Control Kit