Gear Review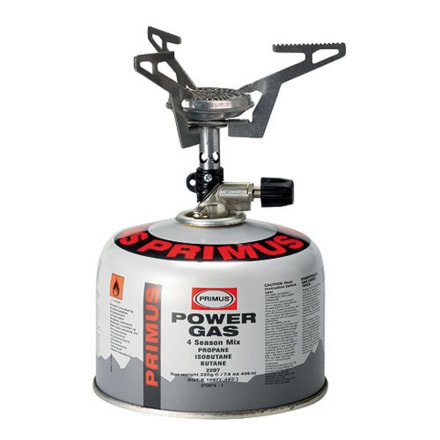 Posted on
Bring Brunton Products Back!
okay personal opinion here... but Primus stuff SUCKS compaired to the stuff that Brunton was making. why they stopped making their stuff not to compete with Primus is insane. i've compared every single cooking device they have had simular to eachother and Brunton wins every single time! Why did the good stuff go away so that crappy stuff is all we're left with?

this stove here is a cheap attempt at a Brunton Raptor, which isn't even half as good as a Raptor...

BRING BRUNTON PRODUCTS BACK, or at least copy their designs to make your stuff better Primus!
View More Details on Primus Express Stove Ti W/Piezo Ignition