Gear Review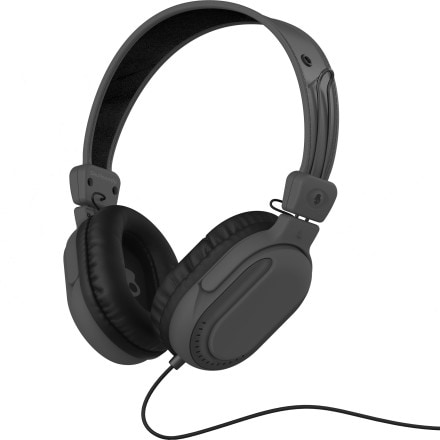 I have had these headphones now for about 3 weeks and I'm really happy with my purchase. I wear these on average 3 to 4 hours a day at work and they are getting more comfortable with age. I consider myself to have a relatively large head and I must say that they are tight at first but they get better over time.

As far as sound quality, they are average to good for the price range. I compared them to a pair of Sony monitor headphones that were a little less expensive and listened to both on my laptop at the same volume level....

The Agent headphones produced significantly better and fuller base while the Sony headphones had slightly more fulfilling treble. The 40mm drivers on the Agents product much louder music at the same volume level meaning even your low powered MP3 players will rock hard with these. And of course the Agents have the Sony's beat in style hands down. Needless to say I returned the Sony's.

Pros: Full, deep, rich, undistorted bass at all vol levels. Mad style. Price. Single sided nylon tangle free cord. Soft and nice earpads. Very loud and perfect for rap/hiphop/dance music.

Cons: Bass tends to drown out highs, especially if you don't have an equalizer option. More of an on-ear style headset unless you have small ears.
View More Details on Skullcandy Agent Headphones