Gear Review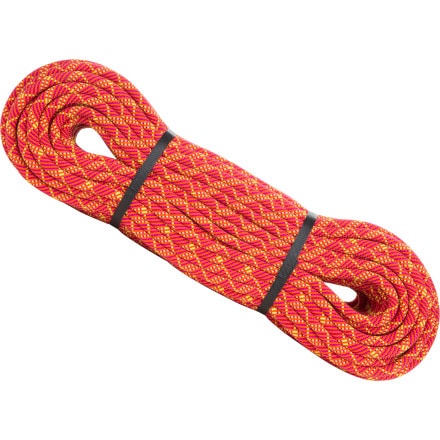 This rope just went up the Pacific Ocean Wall on EL Cap. Terrific rope.
If I were a teacher and this rope was in my class, I'd pin a note to the rope's shirt for his mother that says "Dear Mrs. Rope, Rope is a pleasure to have in class. He holds a knot well and since he is 70 meters long, he can link whatever pitches you need to."
This rope is the best on the market for a good reason. Oh, and I don't agree that this rope feels like a cable. It is supple and tying knots with this sucka is quite delightful.
View More Details on Edelweiss Sharp ARC Climbing Rope - 10.5mm