Gear Review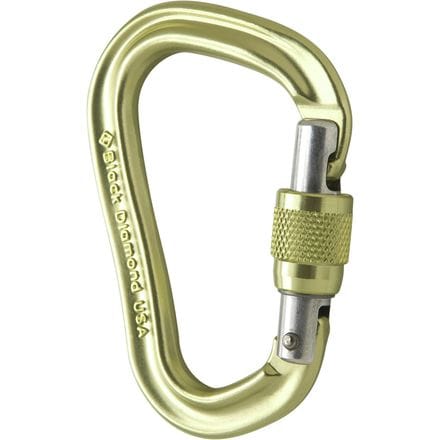 Posted on
Baller on your Belay Loop
Bling Bling Vapor Locks your are so stylish and sleek.
That's why with you I like to roll deep.
But it's not just for glitz and the glamour that you serve
Lets talk about the countless lives you've helped me preserve
I clip you with glee to my belay device
And with you catch big whippers so soft and so nice
Lets face it All lockers do about the same thing
But you do it with the most golden glittering bling
But it's not just your shine it's also your form
Your well thought out far from the norm
From anchors to belays to water bottle toting
You are so beautiful you should be gloating.
View More Details on Black Diamond VaporLock Screwgate Carabiner