Gear Review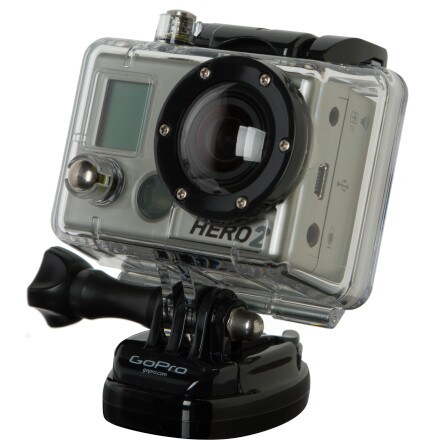 Posted on
Awesome when it's sunny
The beauty of the GoPro HD is that it's very small and High Def (HD). So you can literally take it anywhere and get amazing videos, and the occasional good picture. They have designed the case so that it's water and shock proof. I ski with, I mtn bike with it, I run with it. The only attachment I use is the head mount for skiing. I've tried the head strap and the chestie while running and the video turned out slightly more wobbly than if I had just had it in my hand.

It works best when the sun is out, and is worthless in bad lighting. Photos seem to be even more sensitive to poor light. For pictures there is no view finder, so you simply hold it out, in the direction of what you want to take a photo of. The other huge glaring issue is that because it's so very small there is virtually no room for user a friendly interface, so we're all left to learn (often the hard way) the language of the OS.

So, it's good for actions shots in good light. It's bad for almost everything else.
View More Details on GoPro HD HERO2 Outdoor Edition