Gear Review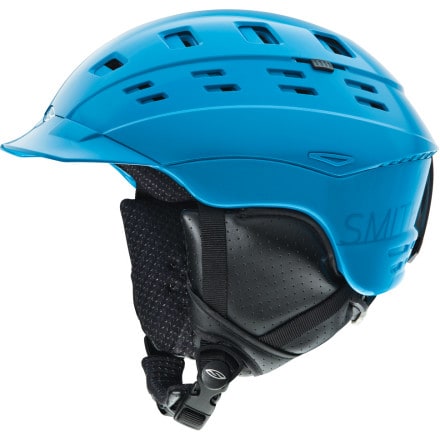 I really like this helmet. Fit is very nice. Relatively light. Lots of vents and can be controlled on either side of the head. They are adjustable between full-open, to partial and closed. I find the helmet very warm and I never wear anything under it. Only adjust the vents as needed. I do take it off for B/C hikes as I find i get too warm then.

I like the look of this helmet with the brim as you look a little more "athletic" than the standard dome-heads.

The only issue with this helmet is the brim. It isn't super solid. If you take a huge wipe-out you could be brim-less.
View More Details on Smith Variant Brim Helmet