Gear Review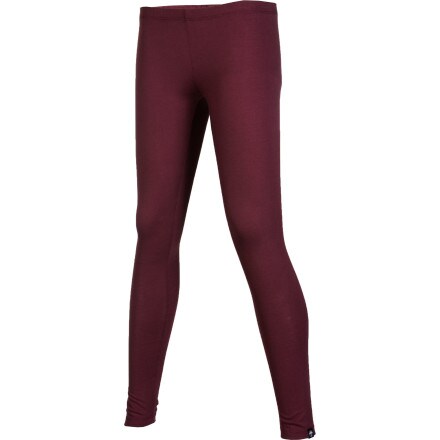 Posted on
Arbor Bikram Pant
Not very flattering and seem to be made for HUGE butts. So if you're lucky enough to have one, go for these. I have a small to almost non-existent butt and I have to roll the back of these pants 2-3 times just so I don't have a saggy diaper look. Because of that I really can only justify wearing these under a dress or skirt.

And no, I did get the right size - a medium for 5'6" 125lbs - they are tight everywhere else. I don't imagine my calves could squeeze into the small because these don't have much stretch. The stretch is that kind where after sitting down for a while, the knees have that bulge when you stand up - if you know what I mean.

Bottom line: Sorry Arbor, I love your shirts but these do not cut it.
View More Details on Arbor Bikram Pant - Women's