Gear Review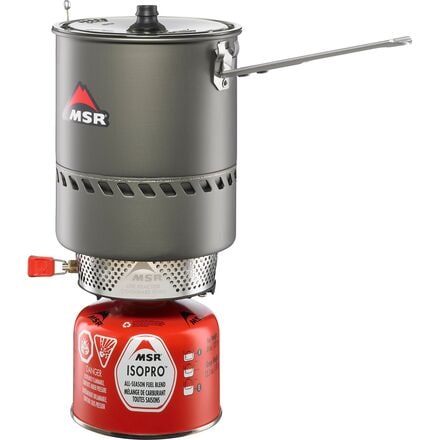 Posted on
Amazingly Innovative
I already own a few stoves (Windpro and Gigapower) that treat me well, but I was looking for something that would be more efficient and reliable for trips when gourmet cooking wasn't required.

Boy, does this thing live up to its reputation. I won't repeat everything others have said (amazing altitude performance, consistent performance throughout the life of the canister, etc.) because they are all true.

One particular thing that was most impressive, though, is the level of efficiency. With the pot off, it feels hot in a large radius (several feet above and several inches off to the side) - just like any other stove. When the pot is placed on it, though, a ridiculously large amount of the heat is directly up through the pot. When on, you can place your hands very near the sides of the burner/pot and not feel the heat, unlike other stoves where the sides still remain very hot when near them.

The Reactor's design is, simply put, amazingly innovative. If you're considering a purchase, go for it. You won't regret it.
View More Details on MSR Reactor Stove