Gear Review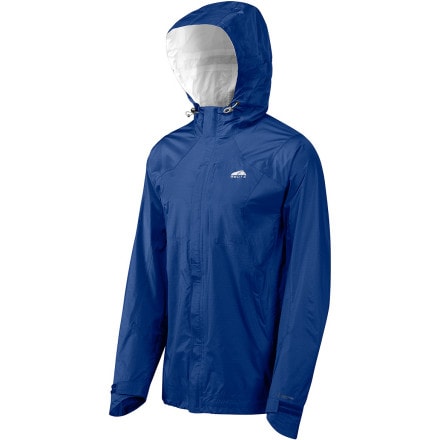 This jacket is amazing. I bought it at the GoLite store in Fort Collins about 2 months ago. I have loved it since the day I got it. It survived three hours of fly fishing in a torrential down pour. After that another 1.5 hours in a canoe with the same rain and no sweating and most certainly no wetting out.

Also this jacket packs extremely small. When I really try, I can get it about the size of my fist.

Overall this is a great outer shell, except for the damn double zipper. GoLite for some reason loves the double zipper. There is one on my down jacket by them as well. The double zipper is pointless and its a pain in the ass to use. Otherwise great jacket.
View More Details on GoLite Kenai Pertex 2.5 Layer Jacket - Men's