Gear Review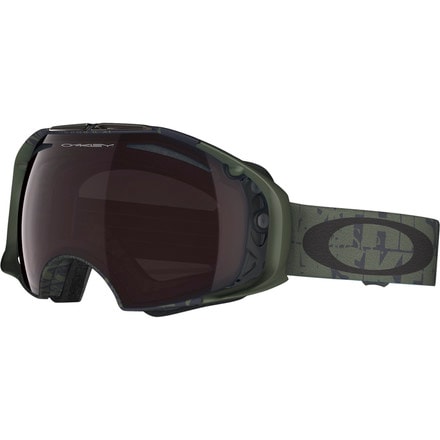 Like most products, these goggles will fit differently for each individual. I had the chance today to take these out for a spin and compare them head to head with my Smith IO's. I wore both with my Smith Vantage Helmet. Here are some pros and cons....

Pros....
1. These have the easiest lens change technology of anything on the market
2. The optical clarity appears to be better than those on my Smith lenses.
3. These goggles do not place any pressure on your nose what so ever

Cons....
1. The low light lens does not show as much contrast as that of my Smith
2. With the helmet, there is still a little gap on the sides of the goggles
3. The top vents really move a lot of air, and under a helmet makes you feel like you have a gaper gap.

If I were just wearing a beanie or had a little wider face these would be a great choice.
View More Details on Oakley Airbrake Goggle