Gear Review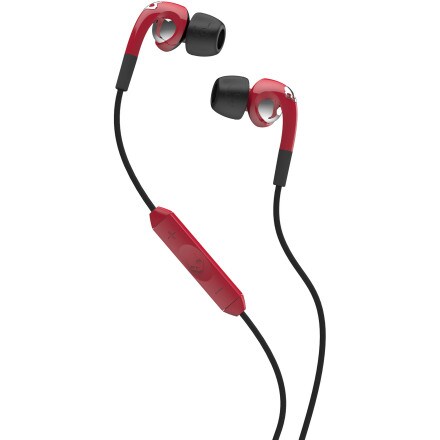 I had a set of these I was toting around everywhere with me. Decided to get a 2nd set when I saw the out of date colors on sale.

Would only be more happy if the controller always worked. Seems the connection gets a little funky sometimes. I just unplug the jack and plug it back in. Usually works.

Great base, no pain, never fall out (and sometimes has trouble even being PULLED out... by force :)

I've worn these all day while working on the computer at home and forget they're even in due to the comfort. Great job SkullCandy.
View More Details on Skullcandy Fix In-Ear Earbuds with Mic3 - 2011