Gear Review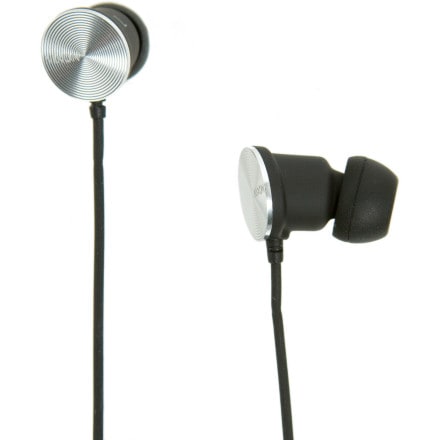 Nixon made some great looking headphones, but I don't think they listened to them before they boxed them up. These things suck.

The fit is good. I heard some people complaining about the headphones being to heavy, but I didn't find that to be a problem. They stayed in my ear just fine.

The sound was pretty decent until I moved. The feedback from the cord brushing up against anything is absolutely horrendous, and LOUD. I'd use the stock apple buds before these. I hate the apple buds.

These are going back.
View More Details on Nixon Wire 8mm Headphone Rubber