Gear Review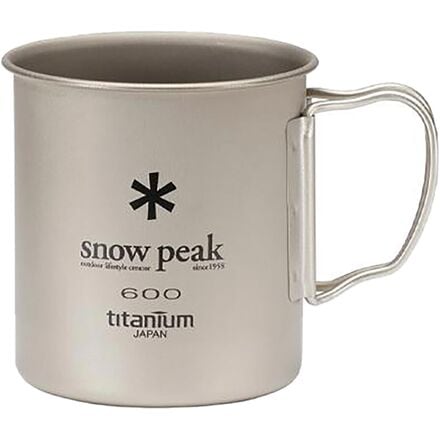 Posted on
A food saver lid for the Snow Peak 600 single wall mug
I'd been looking all over for a nice tight lid I could use on my Snow Peak 600 mug. Although there are some nice aftermarket metal cooking lids, I wanted a food-saver type lid that would keep any leftovers safely inside without spills.

I went to a local store and found a lid that fits extremely well...like it was made for the mug. They're green BPA-free lids made for use on Luminarc glasses and they fit the Snow Peak 600 perfectly. They even look pretty cool with the bright green color on top of the mug. I know some have tried to cook with plastic lids, but I personally would rather not risk even BPA-free plastic in a high-heat environment.

Although I found them in a local store, a quick Googling revealed a cheap source here: http://www.villagekitchen.com/luminarc_green_lids_working_glass_576_prd1.htm

Again, these lids fit the Single Wall Snow Peak 600 mugs...probably not the double wall since they're so snug on the single wall.
View More Details on Snow Peak Titanium Single Wall Cup 600