Gear Review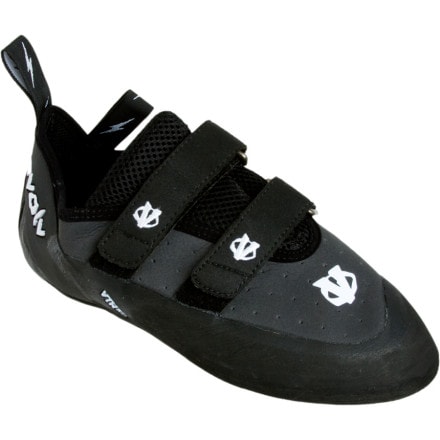 Member since
Posted on
I bought these from a friend as my first pair of shoes. He used them for a few months until he wanted something more aggressive. I wanted a cheap pair of shoes to sample the sport with.

These were great to start off with and very comfotable (while not being too big). They do stretch a lot though. I used them until I killed the toe (not be fault of the shoe...I used them quite a lot) and have since moved on to the Evolv Pontas and the Tenaya Ra. The Defys are now my deep water solo shoes since I do not care about their condition any longer.

Cliffs Notes: Great beginner shoe, comfy but stretch a lot, move up when you get more into the sport.
View More Details on Evolv Defy Climbing Shoe