Gear Review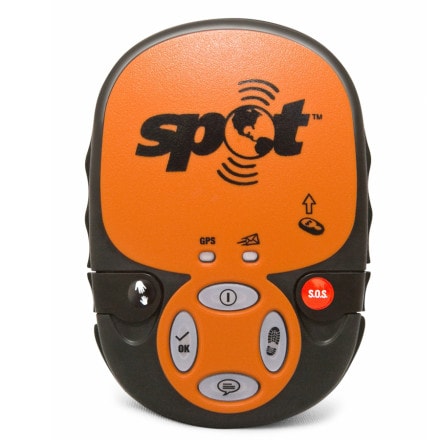 Posted on
0-2. I have both SPOT2 & Connect
GPS is slow and sometimes inaccurate on SPOT2 - loses power a little fast, and has been missing more transmissions than promised.

For Connect, I have worked with customer care reloading the app and trouble shooting with them on multiple occasions. The customer service was friendly and nice, but they are not up to speed on the device. They couldn't answer many questions, and after spending countless time on the phone, without resolving the issues, they said someone would call me back.

I didn't get the call back twice. When I recently followed-up I actually, got a call back the next day. The guy admitted to some of the faults and said they are working to fix them. They sent me a new unit, but I still have all the same problems. They then gave me the number of the SPOT sales rep for my area, Rocky Mountain, and he seemed very rushed on the phone, and really didn't have any more to offer than care did. What is a customer to do?

And SPOT has already collected a full year of service up front!
View More Details on SPOT Satellite GPS Messenger