Gear Question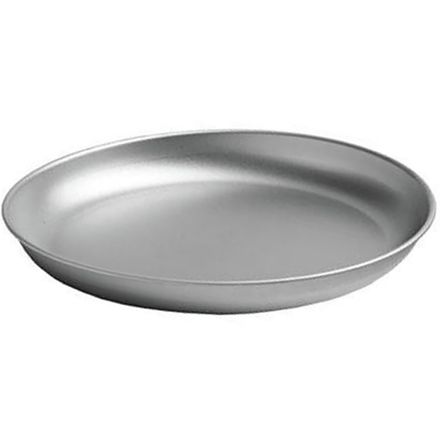 Posted on
yea what's the deal would this thing be...
yea what's the deal would this thing be good for using as a lightweight fry-pan? Would it sit on a jet-boil stove?
Responded on
It would, but it's not supposed to. The sides aren't very high, which I think could be a problem. And it's only 7 inches across. Snow Peak pot lids are actually intended to be fry pans, so I'd go for that, but if you really want to save space, weight, and $$$, go for it. Titanium melts at about double the temperature butane burns at, so it'll hold up just fine.--And titanium is actually a better heat conductor than stainless steel so the pan would heat up faster. Aluminum is substantially better than both, but who wants Alzheimer's?
Responded on
you could totally use it but when it gets hot you will definitely need something to grab it. I would be nervous using my jetboil and this plate. the whole idea seems unstable. Would not be my choice to use those together.
View More Details on Snow Peak Trek Titanium Plate