Gear Question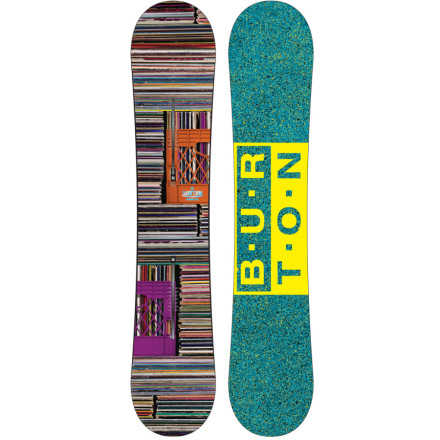 Posted on
would this board be good for just freeriding...
would this board be good for just freeriding it around the mtn?
Responded on
Depends on how aggressive the terrain is and how experienced/aggressive a rider you are. For mellow cruising in the park and around groomers it would be fine. If you're riding a lot of glades and charging steeps then not so much. This is a soft board that's really designed for park. The v rockers ride great in pow (personal experience) but the softer ones like the whammy bar or hero just aren't designed for going fast and railing turns. If you want to stick with Burton I'd probably point you towards a custom (either traditional camber or flying v) or maybe a joystick if you're into the v rocker thing. I personally think the rockers excel in park and pow but don't do much to help someone who already knows how to ride just cruising around the hill.
View More Details on Burton Whammy Bar Snowboard