Gear Question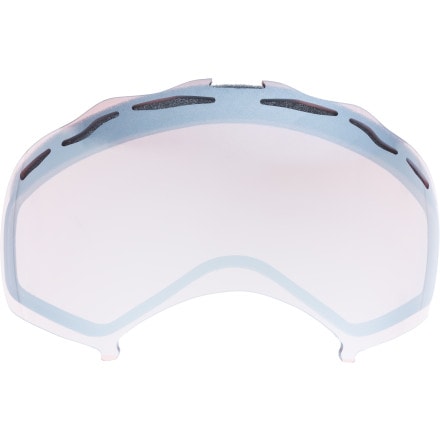 Posted on
would the fire iridium and the vr50 pink...
would the fire iridium and the vr50 pink iridium be a good combination for all light types except night riding, if not what would u recommend
Best Answer
Responded on
Pink iridium might be too dark if you're skiing storms, H.I. Yellow is a good low light lens that still has some "shiny" though its not reflective like the iridiums. If your not picky about how much light your eyes are gettin go with your choices by all means. I have a Persimmon lens for low light and plan on buying a Fire Ir. for bright light. I would use an H.I. lens for low light if i could but two $75 lenses is too expensive.
Responded on
I have H.I Yellow, vr50 Pink Iridium, and H.I. Persimmon and have been using only the pink and yellow. Granted my day light is shorter cause im in Alaska but the pink have a nice reflective to it that has been perfect for sunny days and the yellow is simply an essential to any person who is serious about their winter sports.
View More Details on Oakley Splice Goggle Replacement Lens