Gear Question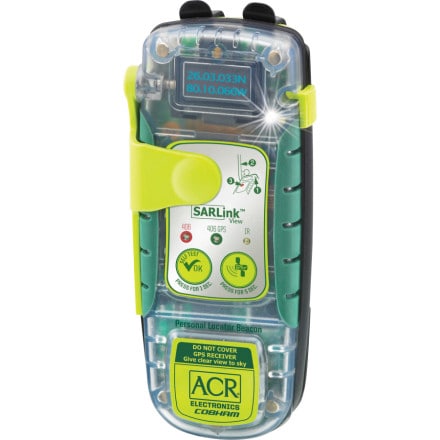 Posted on
will this device when activated give out...
will this device when activated give out a PRIMARY call for help or is it just for location AFTER authorities are alerted by someone or some other way.
Responded on
Yes, this sends the call for help AND continues transmitting your location.
Best Answer
Responded on
Before you take this unit out to the backcountry you HAVE to register it, it is with NOAA. The unit has a PIN that it will transmit along with your position and with that PIN they will be able to pull up your personal information(name, emergency contact, allergies, ect.). this is all transmitted on the 406 MHz frequ. then there is a homing signal transmitted on 121.5 MHz. PLBs transmit over the SARSAT system integrated into NOAA satellites and then get transferred to the Air Force Rescue Center who then alerts local rescuers in your area. To me this is more comforting than SPOT type transmitters whoes signals operate through other satellites. Plus ACR launched the survivor's club so if you ever have to use this unit to save your life all you have to do is share your story with them and they send you a brand new unit free of charge.
View More Details on ACR SARLink View 406 Personal Locator Beacon