Gear Question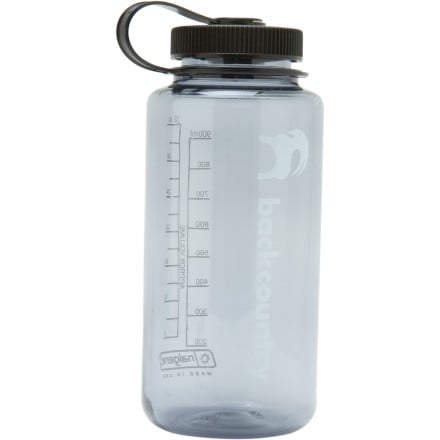 why dont you guys just get a berkey bottle...
Member since
Posted on
why dont you guys just get a berkey bottle and do away with all the dumb expensive external filters and the extra weight?
Member since
Responded on
Hey there, while the "filter in bottle" design is great it has its downfalls... mainly in filtered amount/hour (I am not going to squeeze/pour/etc from a bottle to my bladder, etc)... I don't know about you but I drink a lot of water on the trial, so filling the "filter in a bottle" each time would drive me nuts... I like to be able to hook my filter up to my water bladder and just fill it up and be done... also nothing beats a standard bottle for all around versatility like this...Your question/statement seems to have derailed me from this product completely, maybe your question/statement should go onto a water filter product page?
Member since
Responded on
Sorry, maybe this was in the wrong section. Also, I dont use bladders because they always fail. I only use bottles on the trail. I have a dromedary for base camp, though, that i hang from a tree. But I dont use it in a pack because smashing and squeezing them causes failure. Bladders are just unreliable in a survival situation.
View More Details on Nalgene Wide Mouth Tritan Bottle - 32oz