Gear Question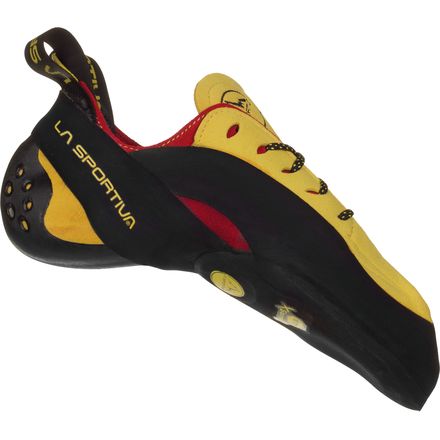 Posted on
where could i resole the testarossa's with...
where could i resole the testarossa's with the same rubber?

Responded on
No resolers I know of carry the XS grip2, but if you're ok with XS edge you have a lot of options.

The Rubber Room in Bishop, Rock n' Resole in Colorado, and Tom in Berkeley all have the XS edge and are great. Positive Resoles in Colorado is the only place I know of that carries XS Grip, but not XS Grip2. They're likely your best bet.

I honestly can't feel TOO big of a difference between the XS grip and XS edge, but others I've talked to swear they can. I guess it's really personal preference. Good luck!
Responded on
Dave Page Cobbler will resole with XS Grip2. I shipped 2 pairs of testarossas to WA from NC and got them back in great condition in less than 2 weeks. Absolutely recommended.
View More Details on La Sportiva Testarossa Vibram XS Grip2 Climbing Shoe