Gear Question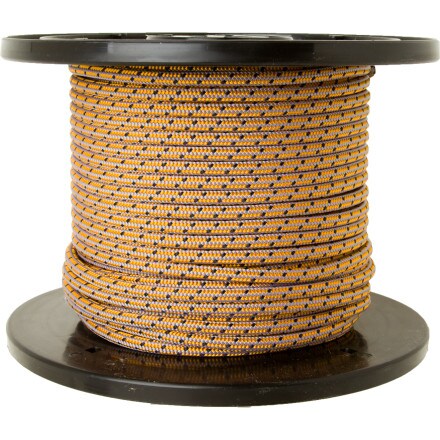 Posted on
whats the best way to cut it???
whats the best way to cut it???
Best Answer
Responded on
Wrap white fabric tape (normal climbing tape) around it as tightly as you can, then cut it on the tape. That'll keep it from fraying when you cut it, then melt the end with a lighter and let it cool, THEN remove the tape. Otherwise it can be pretty sloppy.
Responded on
It's best to take it to a store like REI or your local gear store. They should have a super heated metal wire that they use to cut through the cord with. You should also be mindful of the fumes when/if cutting it your self. If you do a lot of cuts in a row and burn the ends then you can release fumes.
Responded on
I use an old knife heat it on an open flame and cut the line. Then I cut a small piece of shrink tube and finish the end. The knife works great on webbing also.
View More Details on Mammut Accessory Cord - 50m