Gear Question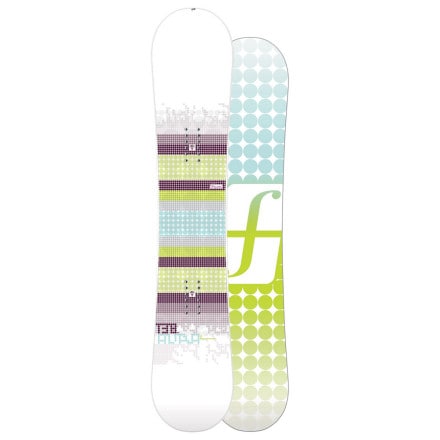 Member since
Posted on
what size board should i get? I'm 5'3" and have size 7 shoe.
Member since
Responded on
You could get the 149 if you're going to be riding more all-mountain w/ some powder riding in mind as well but you could get the 146 if you're into more park riding.
Member since
Responded on
for this board a 143, I'm 5'3" too and I ride both a 140 and a 146, dont get a 140 or lower i felt the board was too light (i actually broke it a month ago). the 146 was tough to pull in the beginning because I weighed like 99lbs when i got it but now im like 107 and its not bad( - a little long i feel its not good for pipe.) but if you weigh more it will be more ideal. i'd say go with a 143 the perfect medium. (ps-we have the same size shoe, any that doesn't matter with ur board size unless ur feet r gigantic, that only helps deciding your binding)
Member since
Responded on
ps. do not get the 149 its WAY too big!
View More Details on Forum Aura Snowboard - Women's