Gear Question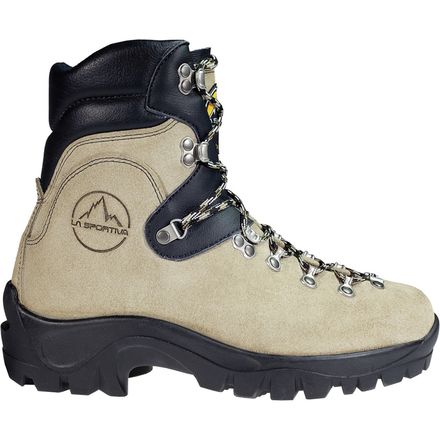 Posted on
we are looking for a wildland fire fighting...
we are looking for a wildland fire fighting boot and the glacier has been recommended to us through a hot shot crew member we know. anyway, it doesn't make sense to us that 400 grs of thinsulate are used in what is the fire fighting boot. Seems like summertime fire fighting in the hot forest etc would call for a boot without thinsulate. any thoughts on this? i have a pair of danners that i hunt with in the fall and winter that are 400 grs of thinsulate and I where them occasionally working in the summer..............and they are hot as heck. my concern is the glacier is too hot for wlf. i would like some feedback if anyone has any.........thanks!
Responded on
Pretty sure these boots are not insulated. Also, I don't think these are very good fire boots. Seen them delaminate on a number of coworkers - definitely not a front line boot in my opinion. If you're looking for a mountaineering style fire boot, I'd recommend the Scarpa Fuegos over the Glacier WLF.
Best Answer
Responded on
I second that. Two people on my crew had the Scarpa Fuego and both pairs of boots endured 1000+ hours of overtime without a hitch (no sign of delimitation, relatively comfortable, water resistant). Now only if BC would carry them.
View More Details on La Sportiva Glacier WLF Mountaineering Boot - Men's