Gear Question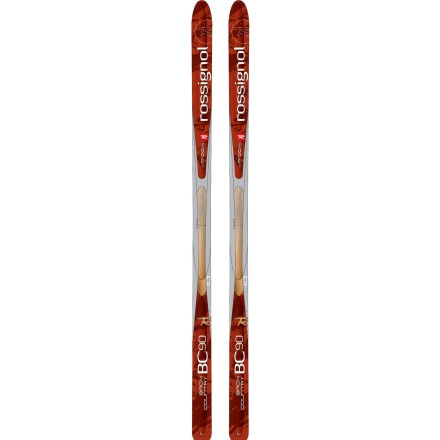 Posted on
use a System set upo for lighter conditions...
use a System set upo for lighter conditions and out the back door but wanted a little sturdier and heavier set up for more remote extreme backcountry. I want as much of a do it all ski. I so far picked up Rossignol BC X-11 unused for $100 and have found Voille CRB with breaks for $90. I know want a back country ski that will work well with what I have so far. I hear my binding with risers sometimes will stiffen certain skis so I am turning to this place for help. I'm considering the Light Terrain set up for touring 7-10 miles in taking a few turns down a glade and touring out. Some times they go father in and stay then ski out next morning. Is this a good ski for the equipment I have? I am also considering the X terrain and the Atomic Rainer, Rossignol BC 90 and BC 125, Fischer S98 or 112 and the Karhus. I would like to be able to ski and track as well as turn .May use these for hut to hut and Catamount trail too. Any advice?
Best Answer
Responded on
I've been on this set for almost 3 years. They are durable and can take a beating. This ski works well and tracks well for what you want to do. The cable boot and binding will allow you to tour or cut on those downhills.
View More Details on Rossignol BC 90 Positrack Ski