Gear Question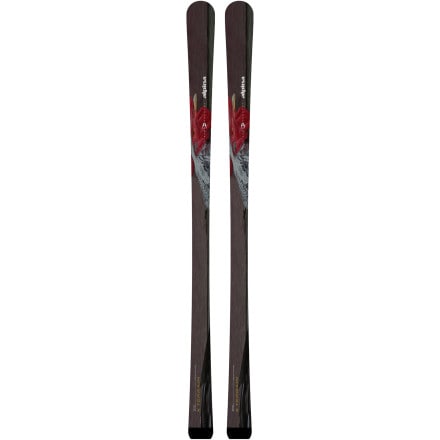 Posted on
use a System set upo for lighter conditions...
use a System set upo for lighter conditions and out the back door but wanted a little sturdier and heavier set up for more remote extreme backcountry. I want as much of a do it all ski. I so far picked up Rossignol BC X-11 unused for $100 and have found Voille CRB with breaks for $90. I know want a back country ski that will work well with what I have so far. I hear my binding with risers sometimes will stiffen certain skis so I am turning to this place for help. I'm considering the Light Terrain set up for touring 7-10 miles in taking a few turns down a glade and touring out. Some times they go father in and stay then ski out next morning. Is this a good ski for the equipment I have? I am also considering the X terrain and the Atomic Rainer, Rossignol BC 90 and BC 125, Fischer S98 or 112 and the Karhus. I would like to be able to ski and track as well as turn .May use these for hut to hut and Catamount trail too. Any advice?
Responded on
the x terrain could work for you...but it is a slower ski. the posi grig works really well though for going uphill, but this is definitely not a tele ski
Responded on
The Rossignol BC 125 is outstanding if you like to make a few turns on the way down. I have thinner Fischer S-bounds that don't turn near as well.
View More Details on Alpina X Terrain Ski