Gear Question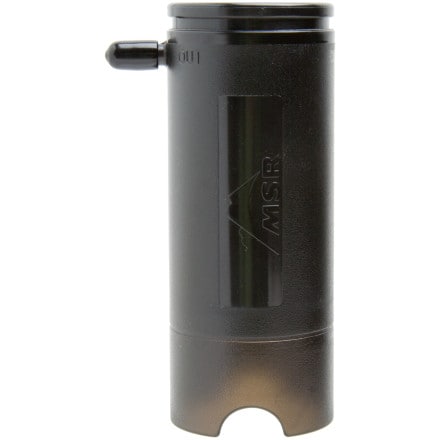 Posted on
sweetwater filter sprays water where the...
sweetwater filter sprays water where the pump shaft (clear tube) exits from the very top. I noticed small pieces of beige gasket material when this happened. Is this internal seal servicable? Looks like the top is glued on to the threaded housing.
Best Answer
Responded on
The top pump seal/gasket has been compromised however this doesn't effect the water being filtered. It's still filtering like it should. Don't try to service the unit on your own but rather explain your situation to the store where you purchased it & they should replace the unit for you. Mine did the exact same thing & the entire unit was replaced.
View More Details on MSR Sweetwater Filter Cartridge