Gear Question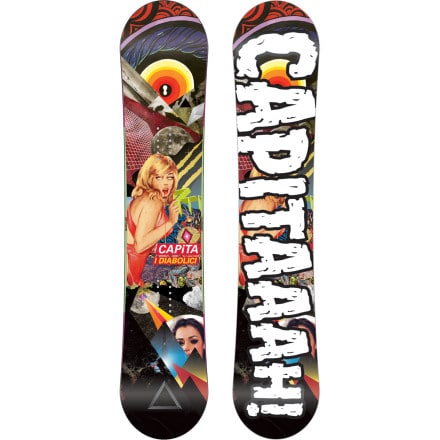 Posted on
so i have been planning on getting the...
so i have been planning on getting the indoor survival this year, but my locl shop has opened my eyes to this beauty. im still really torn between the two and cant find a ton of reviews on this board. what should i do?
Best Answer
Responded on
Hey man,

SUPER similar boards you're looking at. You can kind of consider the UltraFear the Indoor Survival on roids. Little beefier, more pop because of the added beech wood. You also get 1.5MM Rubber edge dampening along the rails which is going to cut down on chatter, help with stomping your landings and adds rebound. The UltraFear is better for someone with a bigger foot as it does have a wider waist width than the Indoor Survival. Hope that helps.
Responded on
thanks a ton man, gettin it tomoro
View More Details on Capita UltraFear FK Snowboard