Gear Question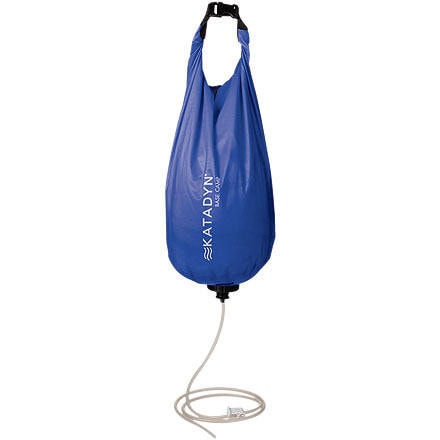 Posted on
is there anyway to backflush this filter....
is there anyway to backflush this filter. I don't get 200 gallons from it.
Best Answer
Responded on
Hey Christian,

No back flush, it's not a directional flow type of filter, but remove and clean your pleated filter cartridge and see how that works. 200 gallons is a measure when filtering water that's basically pretty free from suspended particles to begin with. Anything else is going to require more frequent maintenance and is going to shorten the filter's life expectancy. Hope this works for you.
Responded on
I have found paper coffee filters to be a good way to catch silt and other particles before using the base camp. They are lightweight and don't take a lot of room.
View More Details on Katadyn Base Camp Water Filter