Gear Question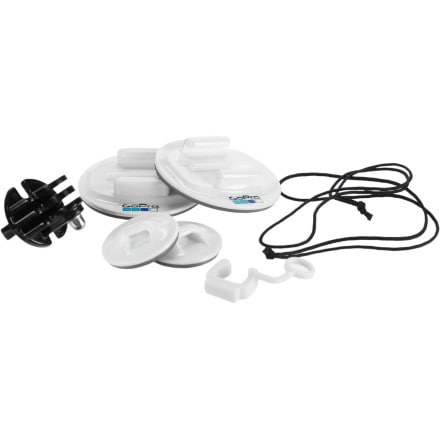 Posted on
is there a recommended time frame to allow...
is there a recommended time frame to allow the adhesive to bond to the surface or are these mounts pretty much set and go? Thx ahead of time

Best Answer
Responded on
I have to tell you that I have no experience with this product at all ( except for other 3M adhesive pads in general), but I was curious. The self-adhesive pads are something I've never found reliable, and it wouldn't be my first choice for mounting much of anything valuable that I wanted to stay put. For the most part, the user reviews on Gopro's website don't paint a pretty picture of the performance of the adhesive ( http://gopro.com/camera-mounts/surf-hero-expansion/read-review ). If it was my $400 camera that was on the line, and I was going to commit to be putting a camera mount on my board to begin with, I would be looking to supplement the adhesive with a few short, coarse-threaded screws. It might seem a little destructive, but it's probably less so than adding globs of epoxy resin to the whole thing to keep it on. But to answer your question specifically, without opinion, here's the tutorial link:

http://gopro.com/support/articles/how-to-apply-and-remove-adhesive-mounts

Take this for whatever it's worth. Hope it helps.
View More Details on GoPro Surf Mount