Gear Question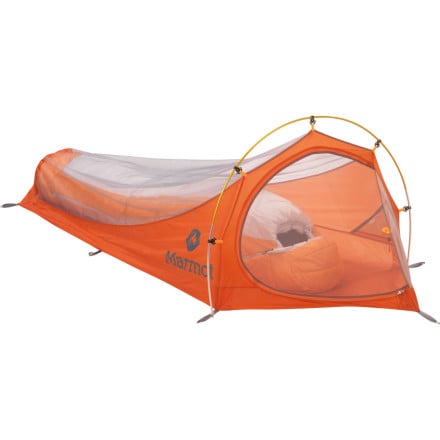 Posted on
is there a good way to reinforce the bottom...
is there a good way to reinforce the bottom so that it won't wear out after one season? there are an awful lot of thorny plants where I camp typically, and I would hate to lose this PERFECT bivy in a war with a spiny bugger.
Best Answer
Responded on
At 5 ounces, the below ground cloth is very versatile protection plus it doubles as a canopy. If you don't want to carry the additional weight, you'll unfortunately have to deal with the ground as it is plus any type of reinforcement would only add extra weight.

http://www.equinoxltd.com/the-gear/tarps-and-bivis-and-ground-cloths/globe-skimmer-ultralite-ground-cloth.cfm
Responded on
Know this was question a while back but maybe this will help others. Honestly I do not have a mesh bivy I have the "Home Alone bivy" it has the same bottom. You will not have to worry about it one bit. It is awesome. I was in the Gila and been back country camping in the Southwest and no problems what so ever.
View More Details on Marmot Mesh Bivy