Gear Question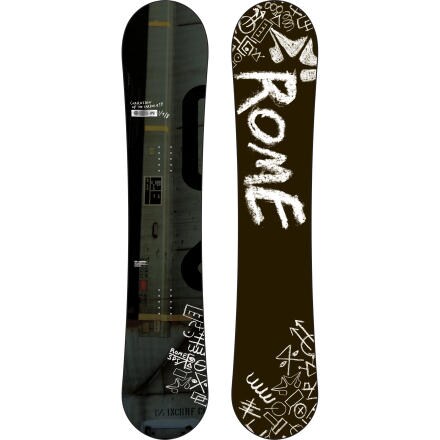 Posted on
is the headline a true twin? Can the...
is the headline a true twin? Can the stance be set up as twin? Thanks
Responded on
It's a directional board with 2cm (.8 inch) setback. You can set the stance up as twin by putting the front binding one position farther from the center than the back, but it will probably make the board ride funny.

If you're looking for a symmetrical ride I'd choose a different board.
Best Answer
Responded on
Much to the same affect of what was written prior, this is directional, and you can set this up and ride it twin, but it is squirrely. I say this because a friend of mine whi works for Rome allowed me to use this last season, which coincidentally was my first season riding. So not knowing which way I rode (and finding later that being ambidexterous I would need a true twin) I attempted to ride it every which way down the mountain and none of them felt right. So good board, but it'll be weird as a twin.
View More Details on Rome Headline Snowboard