Gear Question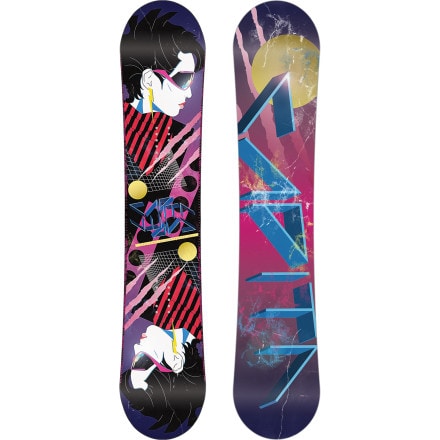 Posted on
im doing 540s on 35 ft jumps i probably...
im doing 540s on 35 ft jumps i probably do 40% jumps 50% rails 10% pipe would this board work well for this combonation of riding
Best Answer
Responded on
its a pretty soft board and if ur gonna be Hitting 35 foot jumps then idk bout this board
Responded on
yeah it would, but you would def. have to land the 35 footers well and not stomp too hard. if you land it bad, it will bounce you right off. that happened to me on a 15 footer. however landing a 15 footer well, this board gives a great easy landing when i point it and the landing's steep.
Responded on
i would try the capita saturnia...it's super poppy so great for girls getting air and spinning. it's great on rails (well i've never had a problem) and it lands all of my jumps effortlessly. rides switch really easily too.
View More Details on Capita Space Metal Fantasy FK Snowboard - Women's