Gear Question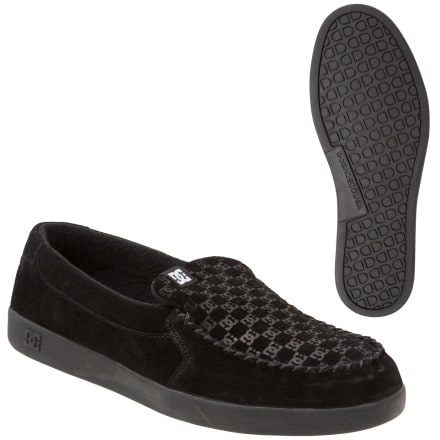 Posted on
i just wanted to inquire about a shoe...
i just wanted to inquire about a shoe style. I am currently looking to find a pair of dc villain shoes with the model number 3d1361? i currently have a pair and am looking to buy the same pair again or somthing very similar as a gift. but i cannot find anything with that matching model/ style number. the number i gave u is the number i found on the inside of the shoe on the tag.

Any chance you could help me with this? or show me a similar mens shoe? also can these shoes be worn as "slippers" (kinda a weird question i know!)
Best Answer
Responded on
Corrina. The DC Villain is the correct shoe you are looking for. As a matter of fact, DC has created different options for this shoe which are on Dogfunk. Check out the Villain TX and the Villain SE. They are the same model but with different fabrics. There is also a few women specific Villains. You will find those on the Women's Shoes page or just type in Villain in the search.
There are other shoe companies that carry a similar product. Look to the left of the Dogfunk page and you will see a option that says Men's Shoes. Click on Men's Lifestyle Shoes and that will bring up all kinds of other options.
View More Details on DC Villain Shoe - Men's