Gear Question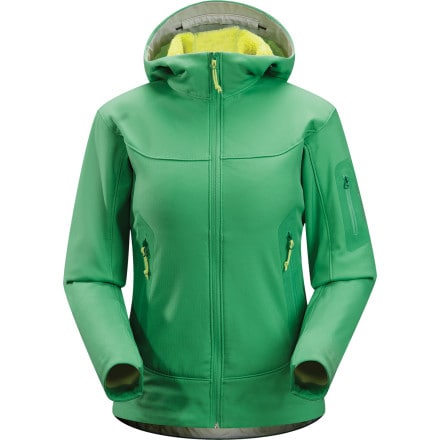 Posted on
i have an arcteryx beta sl, and i love it...
i have an arcteryx beta sl, and i love it for the lightweight and rainproof, but when it rains, it's gets very wet as if the goretex is soaked and very cold to my inner layer. i feel there's no windproof at all w/ the goretex paclite, i'm freezing even in 15mph wind w/ sweater beneath. did i get a lemon from china? I'm looking for a softshell w/ some insulation, and something that is >70% windproof, and waterproof w/ hood, but not extremely heavy. is hyllus a good choice or is there something else? i still believe in arcteryx
Responded on
The more windproof/waterproof a faric is, the less breatheable it typically is. There always seems to be trade-off. The Venta series is the most waterproof/windproof softshell in the Arcteryx line up (but is less breatheable than most others). The Hyllus cuts a large chunk of the wind has great insulation and breathes extremely well. The firee series is similar but is more windproof. All are good choices, they all come with hoods and meet your criteria. It just depends on what you want the most out of a softshell.
As for your paclite- my alpha SL has a similar problem with the fabric getting wet (but still holds its windproof qualities).The face fabric is very thin and the DWR coating does not seem to hold upwell to heavy rain. When it pours I go for my pro-shell.
View More Details on Arc'teryx Hyllus Hooded Softshell Jacket - Women's